Right from the moment of your first phone call to our office, you'll notice something different about Canyon Gate Dental.  In a time when many dental offices are turning to a corporate or "dental factory" mentality, our office remains focused on customer service and going above and beyond your expectations.  One of the most satisfying aspects of dentistry for us is seeing you leave our office smiling and feeling good about the way we've taken care of your family's dental needs.  Here are just a few of the ways we can make your visit as comfortable and worry-free as possible:
Worry-Free Front Office Experience: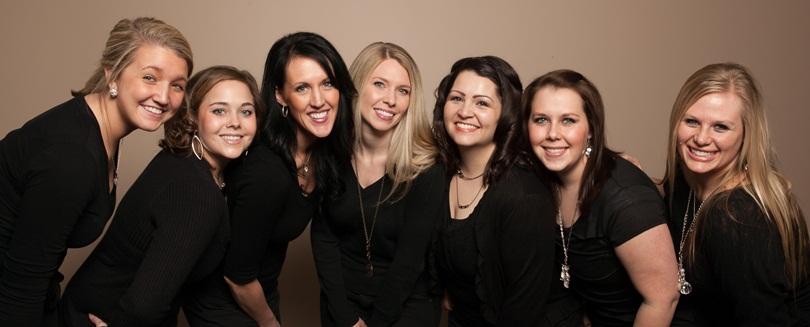 Our welcoming office staff will make you feel right at home when you walk in our door. They'll do whatever they can to accommodate all of your scheduling, insurance, and payment needs. Have you ever been frustrated with another dental office for giving you inaccurate insurance estimates, being inflexible on working with your busy schedule, or not offering payment plans that work with your financial situation? Come see the difference at Canyon Gate Dental. Our hard-working and friendly office staff will make scheduling, managing insurance benefits, payment, etc. a headache-free experience for you.
The Most Comfortable Treatment Experience Around: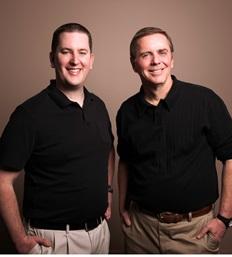 Dr. Young and Dr. Payne are always looking to improve your experience in the dental chair. This starts with a gentle and caring mentality toward our patients. We know you might be anxious for your appointment and we understand that dental treatment is not your favorite thing in the world to experience. Whether you need nitrous gas, a little extra TLC, or any other accommodations, you'll soon learn that we're more interested in helping you feel cared for than anything else. We dedicate ourselves to many hours of continuing education each year to master the best techniques and procedures in dentistry. We only use the highest quality dental materials available. We believe we offer the most painless anesthetic experience around. Throw in a whole bunch of little extra perks like our comfy massage chairs, friendly dental assistants, free Wi-Fi, etc. and I think you'll agree that we've created the best treatment experience around.
Cutting Edge Technology: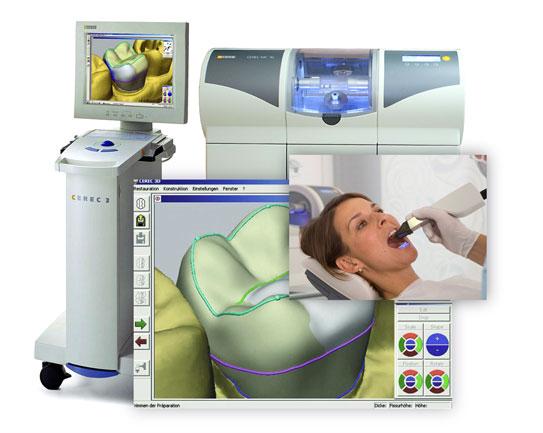 Our emphasis on quality work and patient comfort drives our desire to make our office the most technologically advanced dental office around. All x-rays at Canyon Gate dental are digital, which minimizes your radiation exposure and improves our diagnosis. We offer same-day crowns using revolutionary CEREC technology that can help you avoid multiple visits, temporary crowns, lab wait times, and messy impressions altogether. You'll see exactly what the doctor sees and feel involved in your treatment as you look at your x-rays and intraoral pictures together with your doctor and hygienist on large flat screen monitors right in front of you. In short, we believe our focus on technology allows us to provide you with an unparalleled treatment and educational experience.
We Do Things the Right Way:
Have you ever had a bad experience with a dentist that seemed more intent on getting you in and out of the chair quickly than providing quality dental treatment? We sincerely feel bad for you, but we also want you to know that this scenario doesn't happen in our office. We pride ourselves on good, accurate diagnosis and in doing your dental work right the first time. In the event that you experience problems with any of our treatment, we've got you covered with a generous retreatment policy. Taking excellent care of our patients is a mutually beneficial effort; doctors and patients both win when we can build a relationship of trust that results in dental checkups for a lifetime. Too many offices would rather take the easy route and simply get you in the door, complete a bunch of expensive dental work quickly that you may or may not be pleased with, and then never see you again.
Are you looking for a dental office that provides your family with the best dental treatment available and a customer service experience that is second to none? Give us a call to make an appointment today. We'd love to show you how comfortable and worry-free dentistry can be.