Don't let a past negative dental cleaning experience or a fear of the dentist deter you from getting regular professional cleanings. At Canyon Gate Dental of Orem, UT, we know you will love our hygienists.  We assure you that they are some of the most gentle and caring clinicians you will ever meet. If you have sensitive teeth and gums and cleanings cause you discomfort, you'll be amazed by how comfortable a dental visit can be when you visit our office.
Why are Professional Cleanings Needed?
Whether you have perfect teeth or are in need of some help, it's important to get a cleaning every six months to prevent dental problems and catch small issues before they get larger and more costly.  Even if you're a perfect flosser, everyone has nooks and crannies where plaque can accumulate and tartar can build up on teeth.  Our hygienists are also on the lookout for teeth grinding, signs of oral cancer, dry mouth, acid erosion, and other problems that can have significant negative effects if left untreated.  Don't go it alone!  Even dentists need professional help taking care of their own teeth.
Gingivitis (gum inflammation) is one of the most common health problems in the world.  It is caused by bacteria in the mouth and causes the gums to be red, puffy, and bleed easily.  Although it is very treatable and non-destructive, gingivitis can lead to a more severe problem called periodontitis.  Periodontitis is a non-reversible disease that causes damage to the supporting structures around the tooth (gum attachment and bone).  Periodontitis is the leading cause of tooth extraction in our nation for adults, and is completely preventable.  Because gum problems do not commonly cause pain until they are severe, they can go undiagnosed for years without regular professional care.  Gum disease is an inflammatory problem that has been linked to heart disease, stroke, diabetes, several types of cancer, and many other health problems.  Take care of your health and get regular cleanings to prevent problems before they start.
Meet Our Dental Hygienist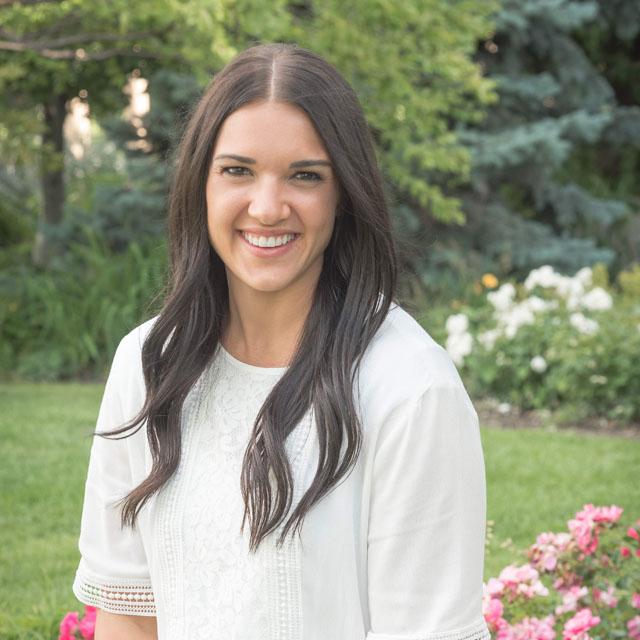 Jentry joined our office right after graduating from hygiene school in 2016 where she finished at the top of her class. She's been around dentistry for much longer though, and worked as a dental assistant starting in 2011. Jentry loves to travel, hang out with her husband and other family, work out, hike, bike, and bake. If you want to get on her good side before a cleaning, a gift of ice cream will work 100% of the time. Among her many talents, Jentry has proven herself to be an excellent teacher; she enjoys teaching patients how to improve their oral health.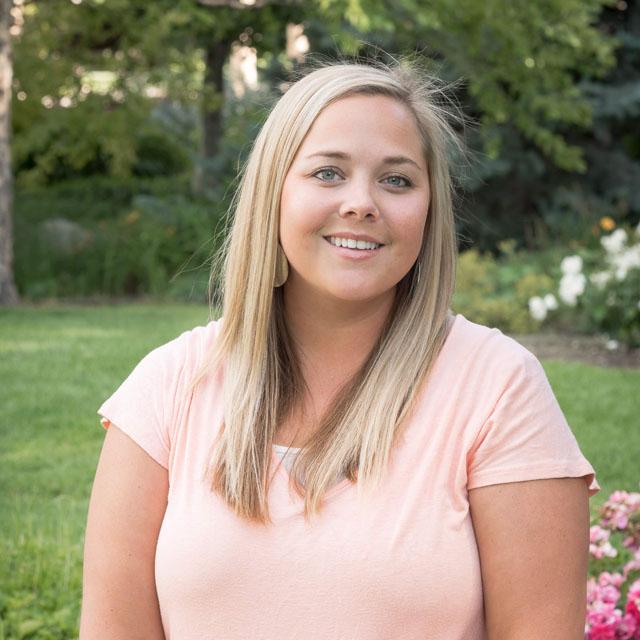 Brette has been a hygienist since 2011 and part of the Canyon Gate Dental family since 2013. She has been married since 2009 to her husband Kade, who is a police officer. Brette and Kade have one child, Marcus, who is both amazingly cute and amazingly large for his age (he's on pace to be the next Shaq). Brette loves to travel and some of her favorite places include Italy, Cabo St. Lucas, Disneyland, and any cruise to an exotic locale. Brette's favorite part of being a hygienist is meeting new people and getting to know them.