Dr. Young and Dr. Payne: Emergency Dentists in Orem, Ut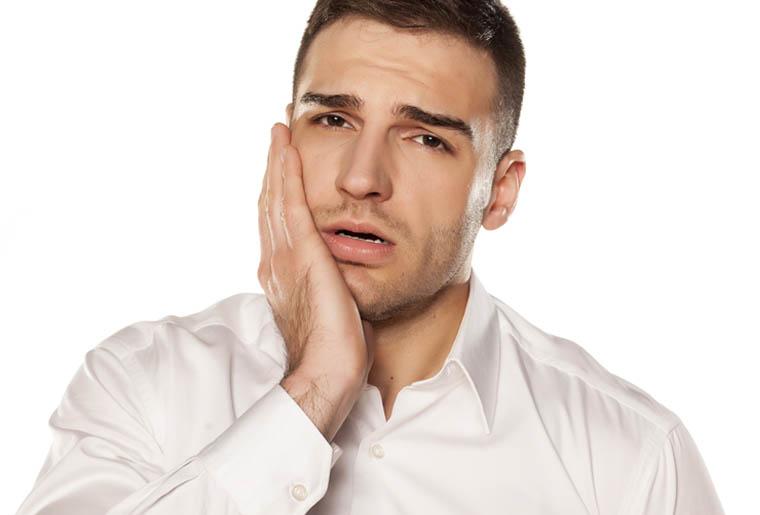 Emergency Dentistry in Orem, Utah
Dental emergencies can be one of the most painful and debilitating things that a person can experience. Not infrequently, we even hear mothers with a toothache confess that they would rather go through labor again than experience such severe dental pain! To make things even more frustrating, dental emergencies rarely happen at a convenient time. If you've ever had a dental emergency in Utah County, you can understand how hard it is to find a dentist who is willing to help immediately. Many offices in Provo and Orem, UT advertise emergency dental services, but very few actually make good on this promise
If you've ever had a dental emergency in Utah County, you can understand how hard it is to find a dentist who is willing to help during a dental emergency.
We're Here to Help With Your Dental Emergency
At Canyon Gate Dental we believe in taking care of our patients. We appreciate the wonderful people who keep us in business and feel we have a responsibility to be there for them, especially when they need us most.  We want to help you get out of pain and encourage you to give our office a call if you experience a toothache, trauma, or any other dental emergency.
Symptoms of A Dental Emergency
How to deal with a Dental Emergency
If you are experiencing any the following: toothaches, swelling, tooth sensitivity, mouth injury, face injury, knocked out tooth, broken teeth cracked teeth, or persistent bleeding you need to call us, so we can help you with your Dental Emergency.  While you are waiting for our help, apply an icepack to the affected area to reduce the pain and swelling.  If one of your teeth has been knock out or broken save the tooth and bring it with you to your dental appointment.  You can also take a Tylenol to reduce the pain to minimize discomfort.
Not all dental emergencies can be avoided.  So, it is important to practice good preventative dental care.  Make sure you brush and floss every day and visit us for regular dental exams.  A little bit of effort can save you a lot of restorative dental work.  Call Dr. Young at our Orem office to schedule an Emergency Dental Appointment.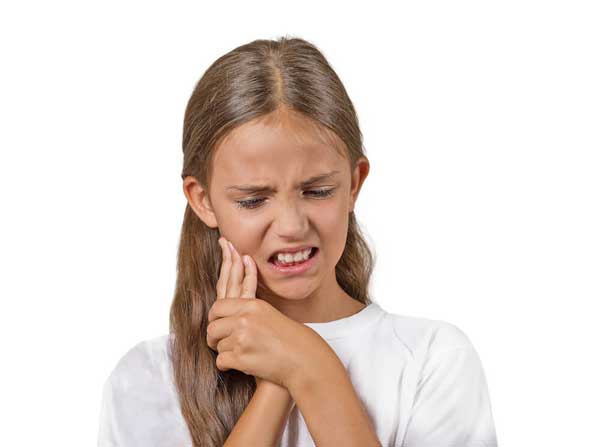 My Personal Experience With a Toothache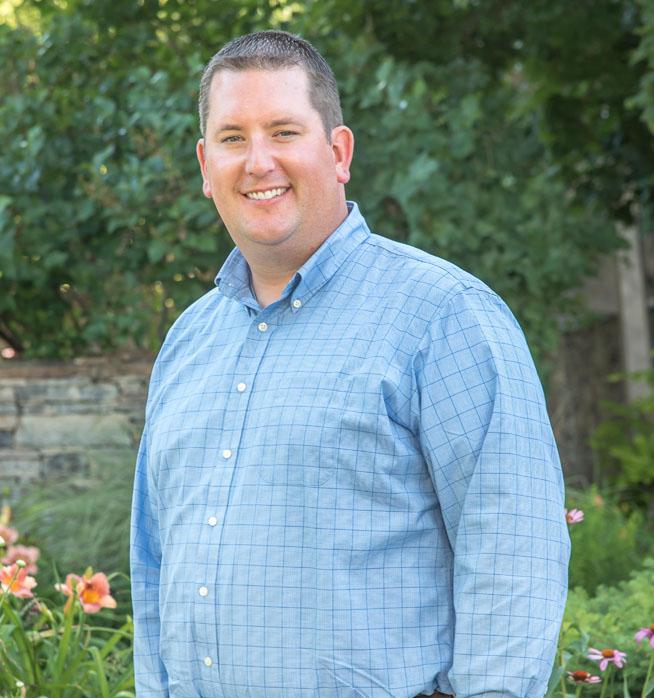 "Years ago before I became a dentist, when I was a newlywed college student, my wife had a dental emergency. She had a lower molar that had been slightly hurting for a couple days, but it wasn't until early in the afternoon on a Friday that we came to a realization the tooth would not calm down and we needed urgent help. At the time we lived in Springville and had a dentist in Provo. We called this dentist's office and were told that he had no openings to help us. After calling a few other offices, including some which claimed to offer emergency services, we still could not find a dentist willing to see my wife.
We quickly realized that obtaining emergency dental care would not be an easy task. After going through all the providers in our insurance booklet and several pages in the yellow page listings under the 'Dentist' section, we finally found someone in American Fork who begrudgingly agreed to let us come to his office. When we arrived, the dentist and his staff treated us as though we were drug seekers, and the most he would offer my wife was an antibiotic prescription (I acknowledge that this is sometimes the best treatment, but with the training and experience I now have, I know this was inadequate for this particular situation.
This tooth needed treatment! Of all the dental offices we called in Orem, Provo, Springville, Spanish Fork, Pleasant Grove, and American Fork, a bottle of amoxicillin was the most these offices were willing to offer a young girl in pain on a Friday afternoon! Needless to say, that was a rough weekend for us, and one remains seared in my conscience now that I am a dentist. The experience still haunts me and I feel angry and embarrassed about how many in my profession responded to a request for emergency aid.
I truly hope that my wife's painful weekend was the exception rather than the rule for dental emergency response in Utah County, but unfortunately my experience as a dentist frequently tells me otherwise. I frequently hear patients tell me they have tried calling everywhere with no luck and no response until they called our office. When you call Canyon Gate Dental unexpectedly, please rest assured that you will not be ignored or overcharged for having an emergency. We want to help you."
-Dr. Nick Young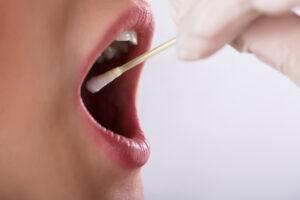 Not only does sugar contribute to tooth decay, but so do many other foods and drinks in Orem. Acidic meals and drinks can erode the
Read More »