Highest Rated Dentist in Orem, UtaH!
HIGHEST RATED DENTIST IN OREM, UTAH!
Canyon Gate Dental is home to the most caring and gentle dental team in Orem, Utah. Dr. Nick Young and his excellent staff can take care of all your family's restorative, preventive, cosmetic, and emergency dental needs. With reasonable prices, a treatment philosophy emphasizing prevention and education, and a track record of consistently doing things right and going the extra mile, Canyon Gate Dental will provide your family with the best dental experience to be had in Utah Valley. Call to make an appointment today. We can't wait to meet you and help you keep your smile healthy and beautiful for a lifetime.
Meet Our Favorite Dentist
I can't wait to meet you! I'm Dr. Nick Young and I've been here at Canyon Gate Dental since 2010. I initially joined Dr. Payne as an associate dentist and was so impressed with this great office and amazing patient family that I wanted join the team for good. I became an official partner of the practice at the end of 2012 and I love my job. As a general dentist, I enjoy all specialties of dentistry, but I like emergency dentistry in particular.
It's so satisfying to help people look and feel great and also help them get out of pain. I'm from Provo and attended Brigham Young University for my undergraduate degree and the University of Louisville for dental school. I've been married for 9 years to my beautiful wife, Heather, and we have two young children. My favorite thing to do is be a daddy and rough house with my kids, but I also enjoy playing golf, watching football and basketball (Go Cougs!), and going on dates with my wife.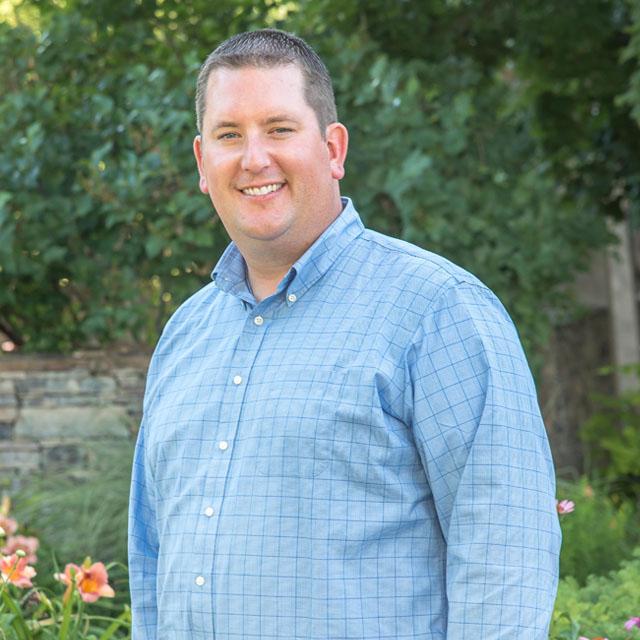 Orem Dental Services for the Entire Family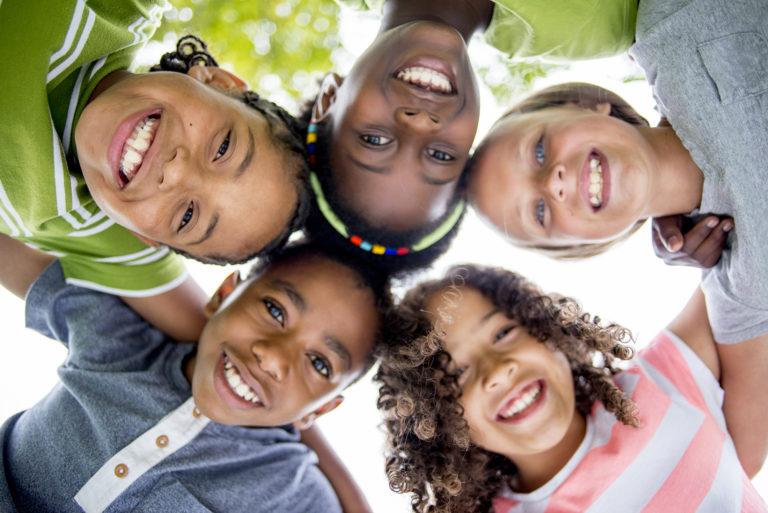 Children
During regular well-child visits, we will check your child's teeth and gums to ensure their health. As part of the dental checkup, we will make sure all teeth are developing normally and that there are no dental problems and give you further advice on proper hygiene. We are the best choice for your kid's dental hygiene.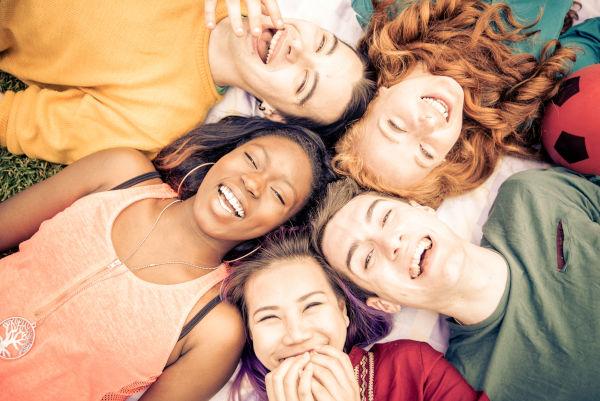 Teenagers
The American Academy of Pediatric Dentistry (AAPD) recognizes that adolescent patient has unique needs. We can take care of that needs. We can help you fix a variety of issues with your teeth, including discoloration, gaps, and crowding. We can also assess the available space in your mouth to see whether your wisdom teeth will be able to emerge. Please feel free to bring up any oral health issues you may have in Orem, Utah. Schedule an appointment immediately.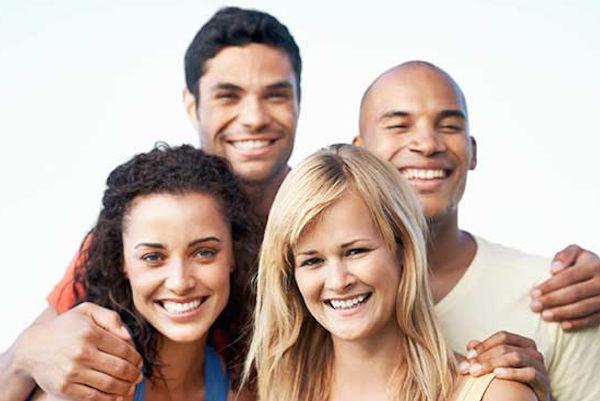 Adults
Adult dental care includes preventative measures like X-rays, examinations, and cleanings, as well as additional procedures like fillings and root canals if necessary. We provide the best adult dental services in Orem, Utah. Seeing a dentist and having your teeth cleaned on a regular basis is critical. Keep your dental hygiene up to date in between visits to help prevent future issues. Don't forget to schedule your appointment.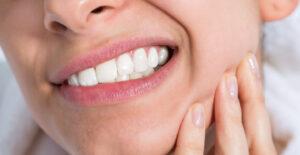 Undergoing a root canal can be a daunting experience, but with modern dental techniques, it's a highly effective way to save a damaged tooth and
Read More »
I've been going to this dentist for over 12 years now always friendly. Always willing to go the extra mile to make you feel welcome comfortable and they take the time to kind of explain everything to you you don't feel like you're rushed in and out of the office.
I love Dr. Payne. My tooth broke and he fit me in right away, no questions asked. My comfort level and the best job ever are my priorities and Dr. Payne and his staff are competent and friendly. Definitely, I recommend them! Oh, and he has a great singing voice👍🏻
In Utah for my son's wedding from Wisconsin. I cracked a molar. I needed a cap. They took my insurance. Thanks Canyon Gate Dental Dr Nicolas Young. Very impressed they had hand held Xray and a Scanner that allowed them to make my cap and put it on while I was there! Very Friendly and Professional!