We are a family focused dental practice, founded in 1997 with a strong emphasis on preventive care and general dentistry to help you and your family achieve and keep a healthy smile for life. During your consultation, we like to take the time to discuss with you all the options available to solve your dental problems so we can provide the treatment that is the most suitable for you. We are committed to attending continuous education courses and seminars covering all areas of dentistry in order to ensure that all patients receive the best and most current treatments available.
Our experienced staff members are dedicated to providing friendly, comfortable and professional dental care using all the latest technology to ensure your smile is always at its best.
We might be kind of biased in saying this, but we think we have the best dental team around.  Although we're kind of a mixed bag of personalities and backgrounds, we have a great time working together and believe we can provide patients with the best dental care to be found anywhere.  Here's a little information about us to help you get to know us better before your first visit.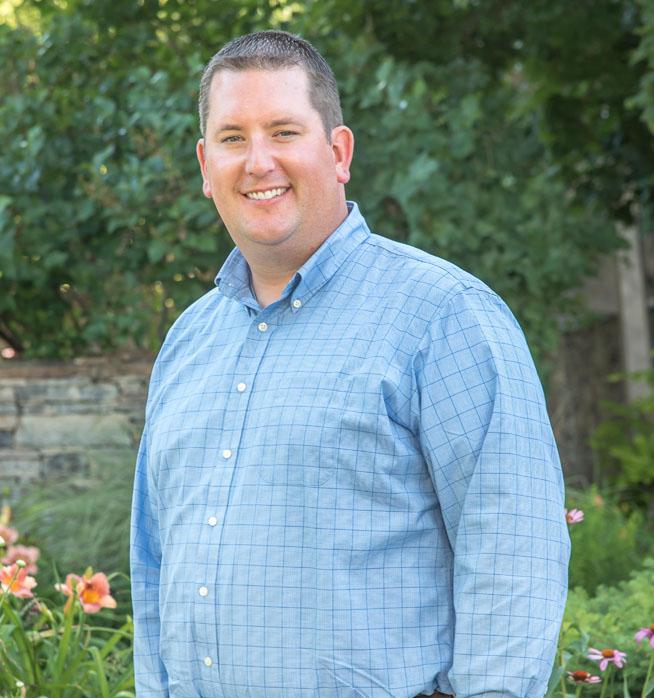 Dr. Nick Young was born in Provo and has lived in the area for most of his life. While growing up he attended Westridge Elementary, Dixon Middle School, and Provo High. After high school he served a mission in Lima, Peru where he spent most of his time living in small coastal villages south of Lima. He still uses his Spanish nearly every day at work and loves Hispanic cultures and meeting people from South and Central America. Dr. Young graduated magna cum laude with a biology degree from BYU and then attended dental school at the University of Louisville where he graduated in 2009. Dr. Young met his wife Heather at church in a BYU singles ward and the two have been married since 2004. They currently live in Vineyard and have three children. Dr. Young's favorite thing to do outside of work is play with his kids, especially when it involves helping them learn to play sports. Dr. Young loves taking about football, basketball, baseball, and golf with patients, and he's a loyal/fanatical BYU, Jazz, 49'ers, and Redsox fan. If he's not watching or playing sports, Dr. Young enjoys shooting guns, grilling and smoking food, learning about random things to make him better at Jeopardy, and anything that involves competition. Dr. Young loves his job and especially likes helping people get out of pain and seeing them go from hiding their teeth to showing them off.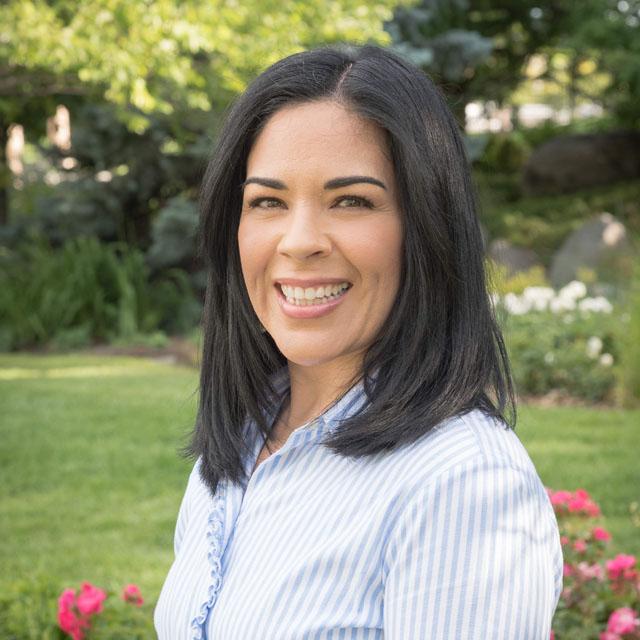 Gaby has been working in dentistry since 2007 and has been with Canyon Gate Dental since 2015. She keeps us all on task and is our communications expert, being fluent in both English and Spanish. Gaby loves meeting new people and once you get to know her, you'll feel like she's your best friend in the office. She keeps our patients informed about treatment, finances, and pretty much every other detail they need to know when they come to our office. When she's not in the office, Gaby loves to hang out with her two kids.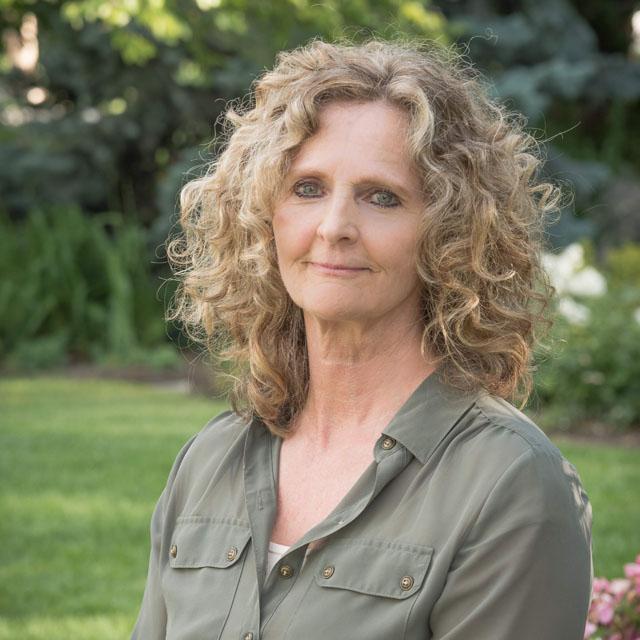 When we have a question about dentistry, dental insurance, or anything remotely related to teeth and gums, LaDean is the first person we ask. She has been in dentistry since 1978 and is proficient in both front office and in clinical settings. She has been with us since 2015 and we feel really lucky to have her on our team. LaDean always keeps us informed and entertained. When you get to know her, you'll appreciate her wit and kindness, but watch out if you are a dental insurance company trying to pull a fast one on one of our patients. LaDean has an amazing talent and passion for working with insurance companies on your behalf and "helping" them honor their contracts. LaDean loves the outdoors, crafting, and visiting her five cute granddaughters. She also seeks out anything challenging; it is the multiple challenges of working in a dental office that have made her love the dental industry for so many years.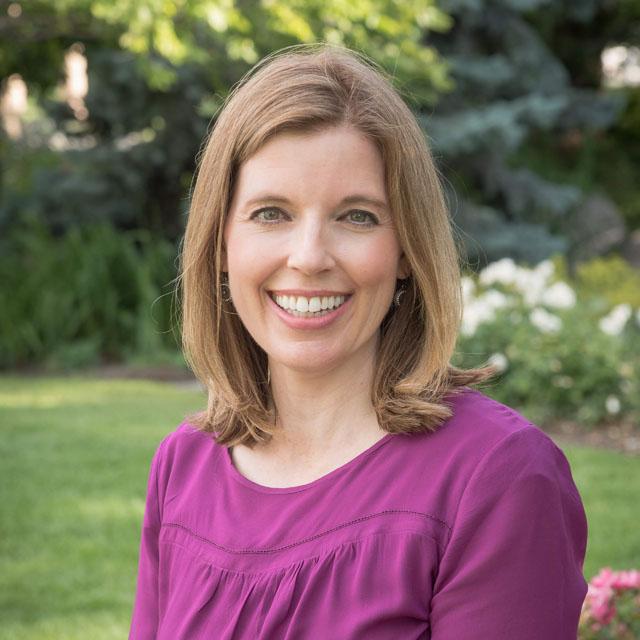 Julie joined us in 2017 and has been working in the dental front offices since 2015. That doesn't mean she's a rookie though; she has experience working in psychology and optometry offices, and as a school teacher. Julie is a quick study and can juggle several tasks at once due to her amazing organizational skills. She is the mastermind behind our daily schedule and is largely responsible for things running smoothly and timely, which is no small feat. When she's not at work, Julie loves to garden and travel. She lived in North Carolina for most of her adult life and loves the East. She and her husband have three great children.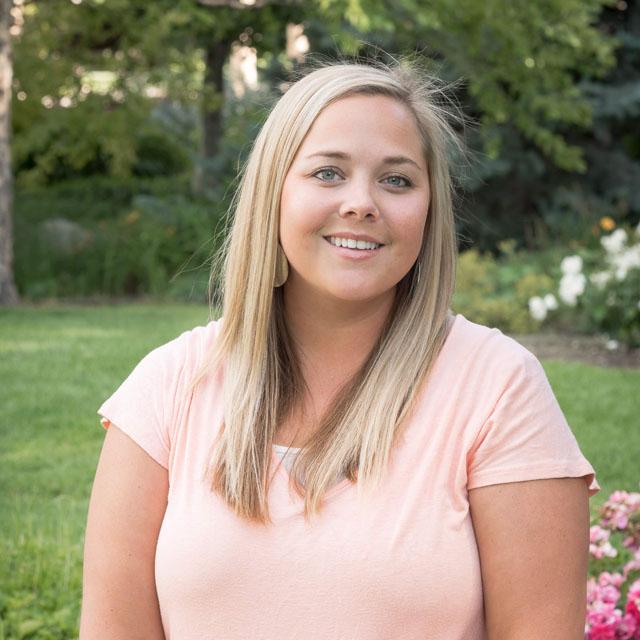 Brette has been a hygienist since 2011 and part of the Canyon Gate Dental family since 2013. She has been married since 2009 to her husband Kade, who is a police officer. Brette and Kade have one child, Marcus, who is both amazingly cute and amazingly large for his age (he's on pace to be the next Shaq). Brette loves to travel and some of her favorite places include Italy, Cabo St. Lucas, Disneyland, and any cruise to an exotic locale. Brette's favorite part of being a hygienist is meeting new people and getting to know them.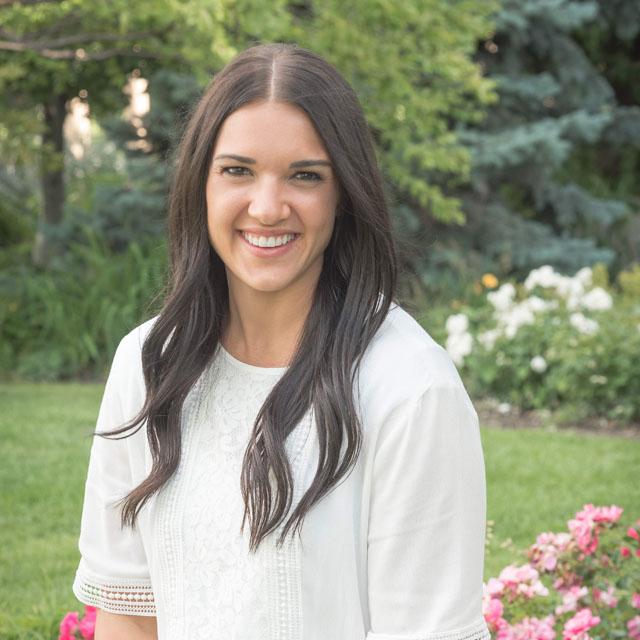 Jentry joined our office right after graduating from hygiene school in 2016 where she finished at the top of her class.  She's been around dentistry for much longer though, and worked as a dental assistant starting in 2011. Jentry loves to travel, hang out with her husband and other family, work out, hike, bike, and bake.  If you want to get on her good side before a cleaning, a gift of ice cream will work 100% of the time. Among her many talents, Jentry has proven herself to be an excellent teacher; she enjoys teaching patients how to improve their oral health.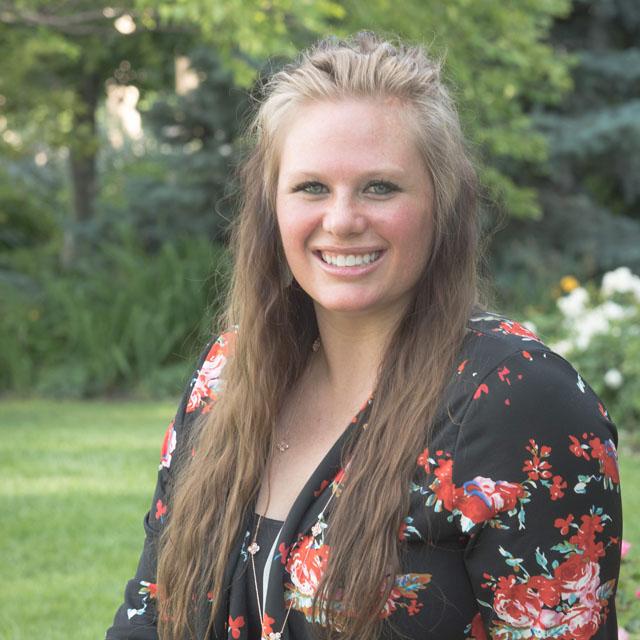 Jen has been an assistant since 2001 and has worked in our office since 2012. Jen loves dentistry and is almost ready to attend dental school. In her time with us, we've seen Jen get married and have three kids. Jen is our rock; we depend on her to do a lot of things in the office and she is extremely skilled in all areas of dentistry. When she's not working, being a mom/wife, or working on her dental school prerequisite courses—which is not often!—Jen likes to spend her time outdoors. She loves riding horses, camping, and hunting. Bonus detail: underneath the hunter in Jen is a Disney princess; the four firearms she owns all have a pink camo finish!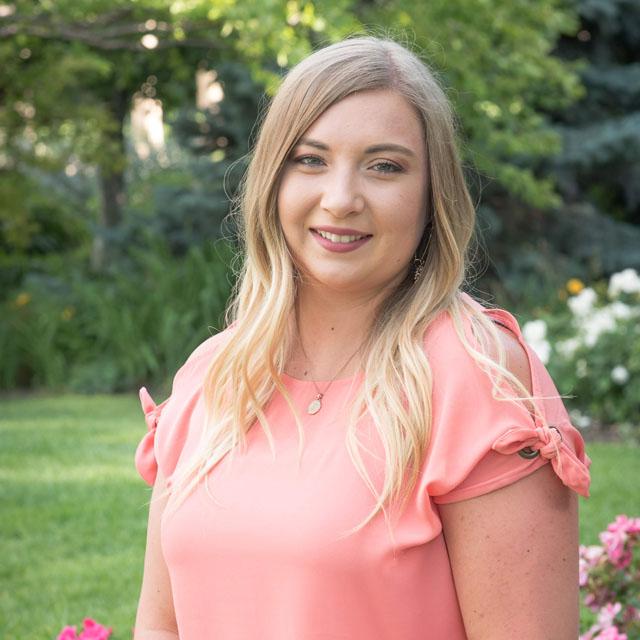 Bri has worked as an assistant since 2013 and has been with Canyon Gate Dental since 2015. She loves dentistry and will soon be attending hygiene school. Bri has a talent and passion for helping people who are anxious or in pain and she keeps all of us calm even when things get hectic and busy in the office. One of her career goals is to do regular humanitarian dental trips. When she's not improving smiles, you can bet Bri is somewhere out in nature with her husband Cody and her dog Sawyer. She loves camping, hiking, driving her side-by-side, or pretty much anything else that involves being outdoors.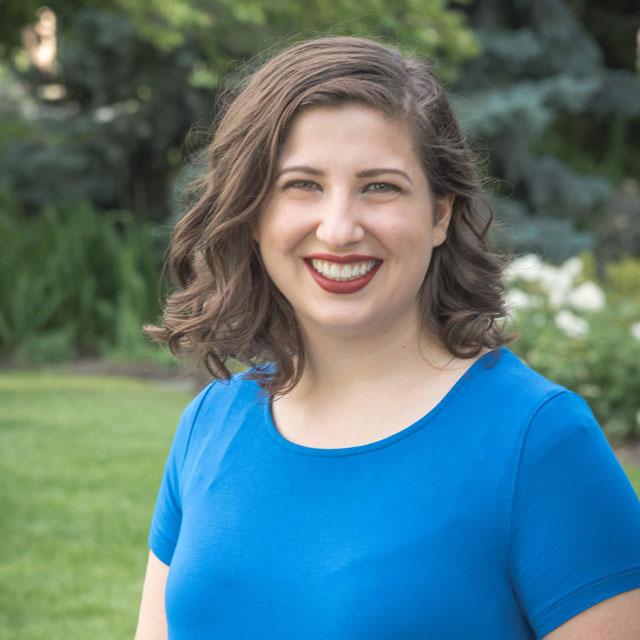 Stephanie has been an assistant since 2015 and has worked at Canyon Gate Dental since 2017. She is from Atlanta and loves all things Southern. She is learning Spanish and ASL and enjoys reading, running, cooking, baking, and making bath bombs. We love Stephanie for both her Georgia girl sass and her Southern hospitality. Nobody loves chatting with, and making our guests feel comfortable in our office as much as Stephanie. Her favorite part of her job is helping people get out of pain and become more confident as they become healthier.