Canyon Gate Dental is on a mission to help patients use their dental benefits wisely and not get taken advantage of by insurance companies. One important thing you should be aware of is your annual renewal date. Most dental insurances renew at the end of the year and this means that any unused dental benefits are lost when the clock strikes midnight on January 1. Whether your benefits come through your employer or through a private plan, you have already paid for them. In order to get the most from your dental coverage, we recommend the following: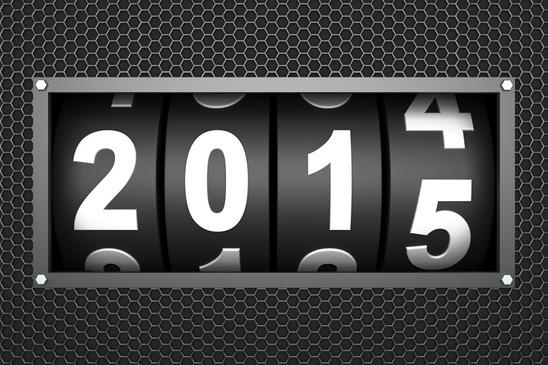 Call Your Benefits Provider. Ask them what benefits you've used for the current year and how much you still have available. It is also smart to ask if any benefits are being cut or reduced for the next calendar year. You can pretty much count on preventive procedures like cleanings, x-rays, and exams to be covered to some degree, but will your insurance cover other needed procedures?   Will they be increasing the waiting period on that crown you're needing or will they cover the braces your teenager is ready to get soon? Insurance companies tend to reduce your benefits a little each year, and the ways they do this might be subtle changes to your coverage.
Call Our Office. Schedule an appointment quickly so you can make sure your family gets in before appointments for December fill up. This is a busy time of the year and lots of people want to take advantage of their insurance before it goes away. The earlier we hear from you, the easier we can accommodate any needs you have.
The best time to get going is now. The longer you wait, your chances increase that you'll not be able to take advantage of your coverage. Here are a few great reasons to act now:
Yearly Maximum. Most insurance companies will pay $1000 per individual, per year for dental procedures, but check with your policy to find out the exact limit. Any unused benefits do not carry over to 2015, so use them or lose them. Also bear in mind that some treatments require several phases, so you can definitely do some treatment now and some treatment in 2015. We are experts in efficiently scheduling these kinds of situations.
Deductibles. Each year you pay a deductible amount—a dollar amount threshold that you have to spend in order for your coverage begins. You only have to pay the deductible once per year, but it resets at the end of the year. Make sure to take advantage of that deductible money you've already paid by using your benefits.
Cost Increases. As cost of doing business, supplies, and materials increase each year, dental practices sometimes also increase the cost of dental treatments slightly. This is usually implemented at the beginning of a new calendar year. As stated above, dental plans also usually make changes to coverage as well, so it's in your best interest to not wait on your dental treatment. All windows of opportunity eventually close.
Dental problems get more expensive if you wait too long. Although you might only need a filling now, if you wait too long, decay can rapidly spread and result in something more costly and invasive, such as a root canal. Even if you don't need anything else, using your dental insurance for preventive checkups and cleanings is well worth the money. Invest in prevention and take care of problems when they are small and more easily managed.
You might need your benefits next year. Unfortunately, we cannot predict the future. A situation may arise next year where you wish you had used your benefits last year to make 2015's benefits fully available to you. Use your benefits now while you know you have them available.
In short, get the most out of your dental coverage and take good care of your mouth. We want to help you achieve and maintain a healthy smile that lasts a lifetime. Put your dental benefits to work in making this happen and don't let them be a wasted investment or a hindrance to your dental care.
Nicolas K. Young, DMD