Nowadays, it's more important than ever to have a bright, white, upright smile. This mentality developed with the so-called "Hollywood smile," which is when people first became interested in trying to recreate the looks achieved by celebrity cosmetics. At the time, many people couldn't afford cosmetic dental work because of the high cost, even if they wanted to look like their favorite celebrities. But a lot of things have changed in Orem.
Cosmetic dental procedures, such as teeth whitening and adult orthodontics, have dropped dramatically in price in recent years, making them more accessible to a wider range of people. This indicates that the "Love Island smile" has replaced the "Hollywood smile" as the modern-day equivalent of it. As a reality program, it gives the impression that cosmetic dental work is as easy to arrange and "normal" as a trip to the salon.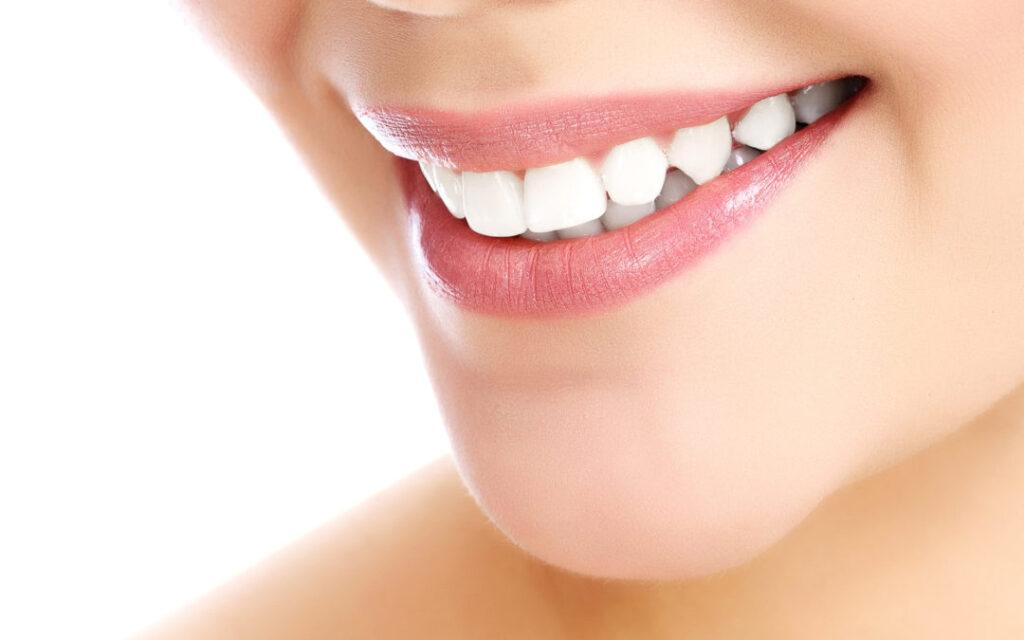 More and more of us are thinking about our own teeth and looking for solutions to enhance our smiles. This is an incredibly optimistic way of thinking. In spite of the fact that improving the aesthetics of one's smile is high on many people's priority lists, it is essential to keep in mind that the health of one's teeth is the most crucial factor.
Recent Studies
According to Philips Sonicare commission, new research shows a better understanding of how we perceive our own grins. The investigation's findings are also quite illuminating.
Almost 10% of individuals have gotten some sort of cosmetic dental work done in the past year. Additionally, 19% of the populace reports actively researching cosmetic dentistry with the hope of eventually undergoing treatment.
Whiter teeth were the most requested cosmetic dentistry service. One-third (32%) of citizens want whiter teeth, and two-thirds (66%) have given it serious thought.
According to our research, having whiter teeth is valued at a rate more than twice that of having healthy gums. That's a major issue.
White Teeth Don't Always Indicate Poor Oral Health.
Our understanding of what constitutes a healthy smile is out of date, and we need to update it. It's crucial to keep in mind that just because someone has a white smile doesn't mean they're in good health, especially in light of the advent of cosmetic dentistry.
Teeth that have been whitened are still at risk for cavities, and gum disease can affect even healthy-looking smiles.
Having missing teeth may lower one's confidence just as much as having pearly whites can raise one's self-esteem. Gum disease has been linked to systemic diseases including cardiovascular disease, stroke, diabetes, and even dementia, according to a large body of research. Taking care of our mouths is crucial not just for the sake of our smiles, but also because it has a profound effect on our general happiness and well-being.
As a result, it's clear that we need to find a middle ground. Teeth whitening is still an option, but we should prioritize our oral health above its shade.
Tips for Maintaining a Cavity-Free Smile
In such a case, what exactly should we do to ensure our teeth stay in good condition? Fortunately, the solution is straightforward. Maintaining healthy teeth and gums is possible with daily at-home care and frequent dental checkups.
Keeping your teeth and gums healthy requires simply the following simple measures:
Regular, twice-daily 2-minute tooth-brushing sessions using fluoride toothpaste. This is something that should be done both before bed and once more during the day.
Maintaining regular interdental brushing or flossing is a must.
Don't skip out on the everyday use of mouthwash.
Have a piece of sugar-free gum in between meals.
Reducing our daily sugar intake and restricting our sugar intake to mealtimes.
Keeping up with our regular dental checkups.
Final Thoughts
To have a mouth free of dental problems, just follow this simple program. If we take care of our teeth and gums, we may feel good about showing off our newly whitened teeth and gleaming smiles without worrying about their health.