The early phase of gum disease is gingivitis. Gum disease, also called periodontal disease, is an inflammation of the membrane surrounding your tooth driven by calcium deposits.
Gums bleed easily in the early stages of the disease
Gums are red, swollen, and sensitive
It has stale breath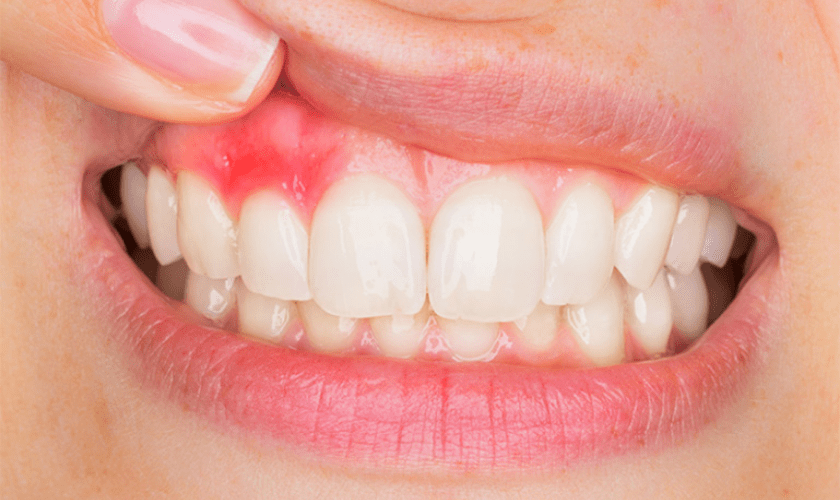 The following are some variables that can increase your risk of acquiring periodontitis:
Inadequate dental treatment
Tobacco use (cigarette or chew)
Genetic factors
Misaligned teeth that are difficult to clean
Pregnancy
Diabetes
Medicines, such as steroids, anti-epilepsy meds, cancer treatment medicines, calcium channel blockers, and contraceptive pills
This may sound alarming, but the condition is still curable. A visit to the dentist for a cleaning service and regular brushing of teeth can be all it takes to get rid of the illness.
You may be unaware that you have dental problems since they are generally painless. In addition to keeping a proper dental regimen of brushing and flossing, it's critical to schedule frequent dental visits.