Right from the moment of your first phone call to our office, you'll notice something different about Canyon Gate Dental. In a time when many dental offices are turning to a corporate or "dental factory" mentality, our office remains focused on customer service and going above and beyond your expectations. One of the most satisfying aspects of dentistry for us is seeing you leave our office smiling and feeling good about the way we've taken care of your family's dental needs. Here are just a few of the ways we can make your visit as comfortable and worry-free as possible: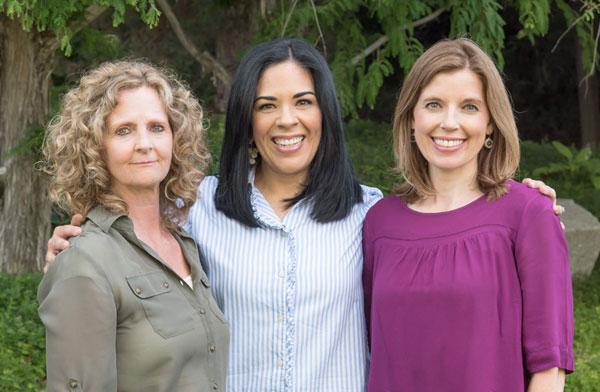 Worry-Free Front Office Experience:
Our Welcoming Office Staff will make you feel right at home when you walk in our door.  We try our best to accommodate all of your scheduling, insurance, and payment needs.  We pride ourselves on our clear communication and have fluent Spanish speakers on our staff.  We will help you understand your insurance benefits and help you set up alternate payment plans such as CareCredit if you need them.  If you have no insurance, also be sure to chat with our office staff members about our in-office discount plan.   We'll find a solution that works for you. 
An emphasis on quality work and patient comfort drives our desire to use the best materials, equipment, and technology available.  All x-rays taken at Canyon Gate Dental are digital, which minimizes your radiation exposure and allows us to be more accurate in our diagnosis.  We offer same-day crowns using revolutionary CEREC technology that makes multiple visits, temporary crowns, and messy impressions a thing of the past.  Electric dental instruments are superior to the traditional air-driven instruments and result in better dental work and less irritation to your teeth during treatment.  We believe in and practice evidence-based dentistry, which is to say that we are constantly learning about new materials and treatment techniques, and adapting to new advances in dentistry.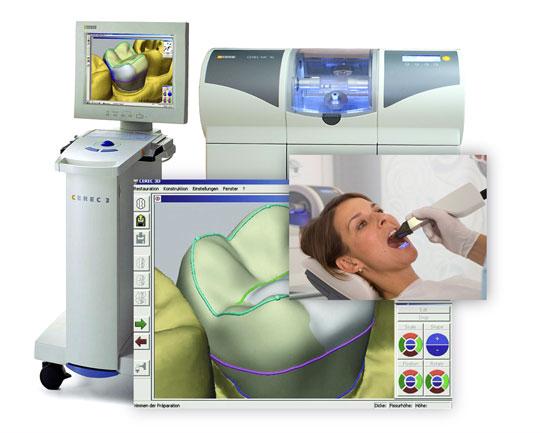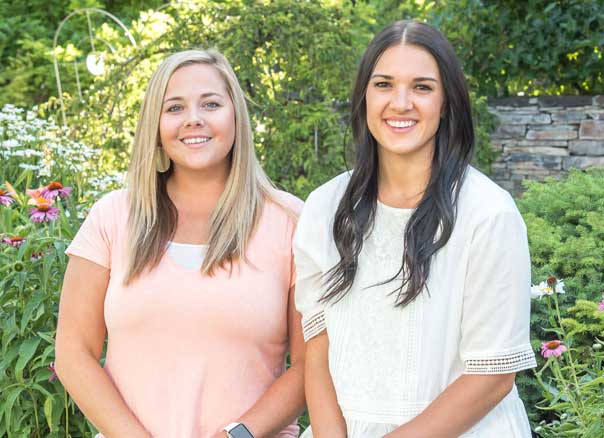 Have you ever felt like a dental office was only interested in getting you in and out quickly to make a buck?  It shouldn't be that way!  We believe we can be far more helpful to you than just going through the routine of the dental examination and performing needed treatment.  Our goal is to help you get and maintain a healthy mouth, and we can't do that without you.  At Canyon Gate Dental we take time to address questions and concerns, and love to explain everything from toothpaste ingredients to the steps involved in a root canal.  We love it when our patients ask a lot of questions and show interest in their dental care.  When you visit our office you'll also see exactly what your doctor sees and feel involved as you view x-rays and intraoral pictures together with your dentist and hygienist on large flat screen monitors right in front of you. 
We Do Things The Right Way:
Have you ever had expensive dental treatment not work out well?  We sincerely hope not, but we also want you to know that we emphasize accurately diagnosing problems and doing your work right the first time.  In the event that you have an issues with our treatment, we've got you covered with a generous retreatment policy and a willingness to see you walk out our door completely satisfied.  If any of your treatment is complex and requires the skill of a dental specialist, we maintain great working relationships with the best endodontists, oral surgeons, periodontists, pediatric dentists, and orthodontists in Utah Valley; whether in house or by referral, we'll make sure you get the best dental care possible.  Taking good care of patients is a mutually beneficial effort; dental offices and patients both win when we can build a relationship of trust that lasts a lifetime.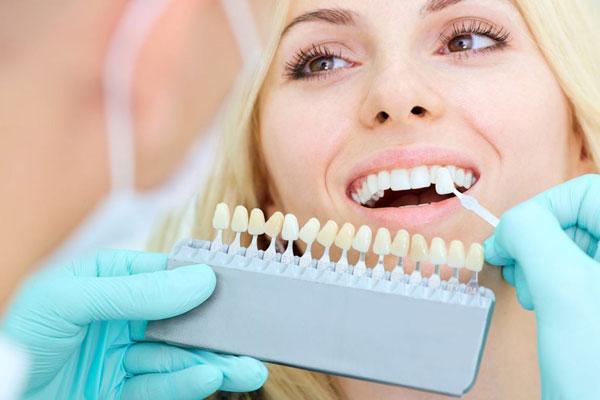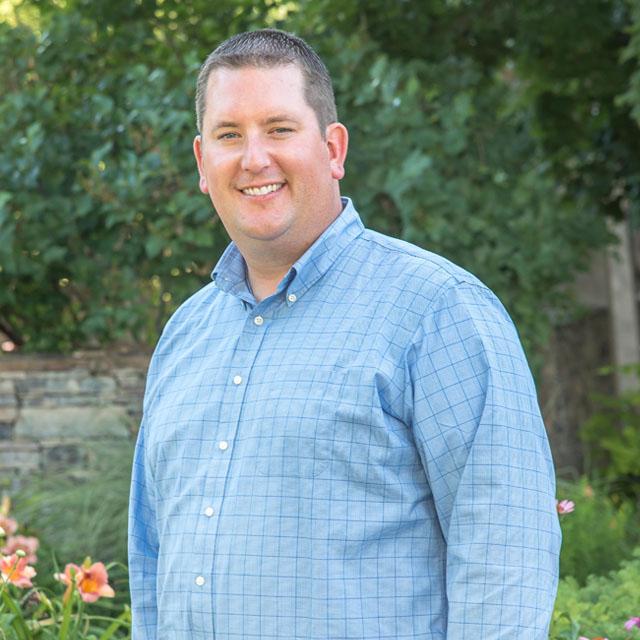 We're There When You Need Us Most:
Toothaches and dental injuries always seem to happen at the most inconvenient times.  Taking care of our patients when they need us most is huge part of our mission at Canyon Gate Dental.  We'll do everything we can to help you out, even if it means staying late, squeezing you into a busy schedule, or coming into the office on a weekend.