Finding a new dentist in Orem Utah involves more than simply looking for someone to clean your teeth. Having a dental home means somebody is constantly looking out for the best interests of you and your family's oral health, which is critical to overall wellness.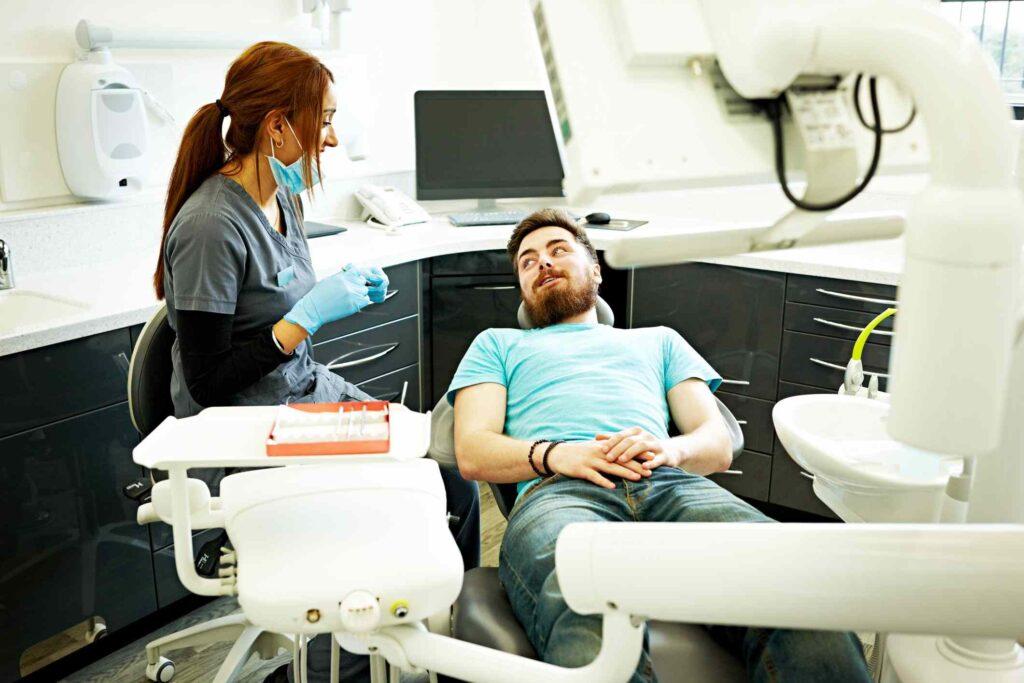 Having a dental home not only enables you to relax during your routine checkups but also provides you with a secure and reliable location to go in the event that you require dental treatment or face a dental emergency. The following tips will help you and your family locate the most suitable dental care provider.
Begin With The Essentials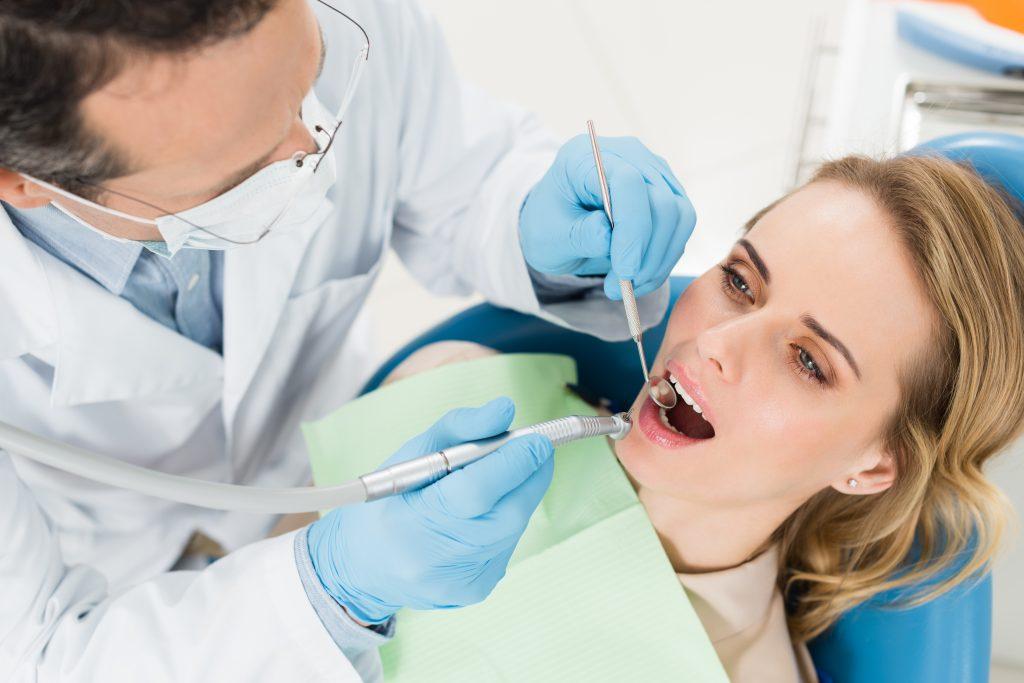 Visits to the dentist on a consistent basis are essential to maintaining a healthy smile; thus, you should begin by determining which specifics of dental care are most compatible with your lifestyle. Here are a few things to keep in mind:
Is your house or work near the office?
Do they provide office hours that are suitable for your schedule?
What dental insurance do you have, and if so, is this dentist part of it?
Communication between the doctor and the patient is crucial. Translator and interpreter services are available upon request.
Does the dentist belong to the ADA?
Start the Lookup Process
When you started looking for a dentist, you undoubtedly started noticing advertising for dentists everywhere you go, including online, in the newspaper, including in your mailbox. Patients' experiences with local dentists may be shared on social media platforms, but keep in mind that everyone's oral health requirements and experiences are unique.
Here are some good areas to begin searching for a dentist:
The dental society in your area. They can provide you with a list of local dentists.
A close friend or family member. If your mother claims that she has found a dentist that she adores, you should look into that clinic.
Your community's health department or any of the dental schools in the area can assist you in locating treatment if you do not have dental insurance or if you have difficulty affording dental services.
After you have discovered a few promising candidates, you can learn more about them by going to their websites and checking to see whether their offices are active on social media.
Greetings and Introductions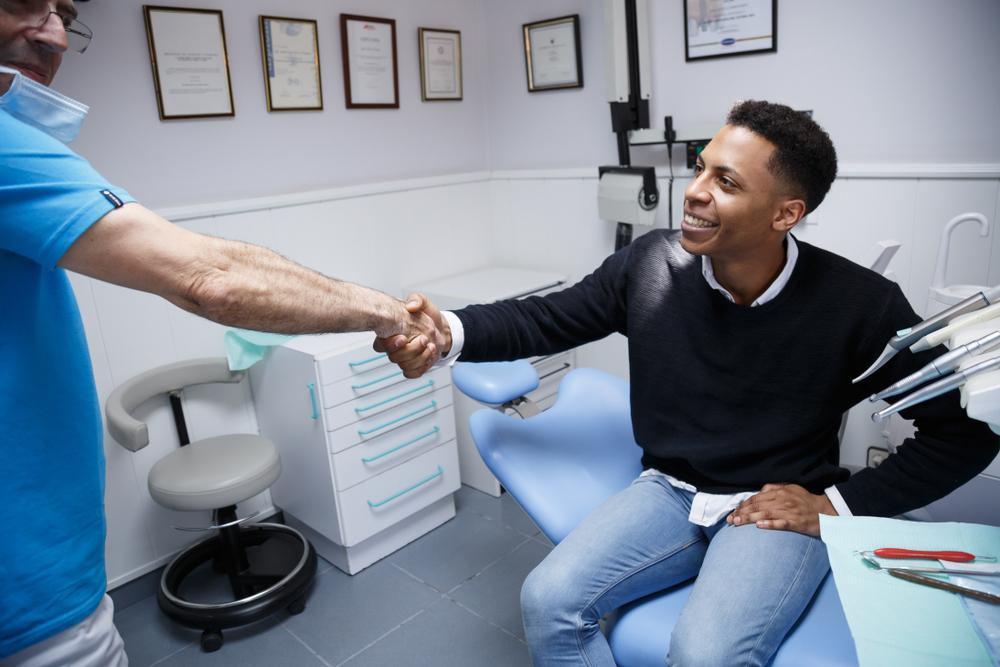 Don't be afraid to phone or visit each of the dentists on your shortlist before making a final decision. This will help you choose the best dentist for your needs. Prior to booking an appointment, schedule a meeting with the dentist and their staff. If the workplace is pleasant, warm, and clean, you'll be able to tell right away.
The following is a list of potential questions for you to inquire about:
Is the dentist going to provide you with advice on how to keep your teeth healthy? Dental health education is offered?
How are emergencies handled by the dentist and his or her team outside of normal business hours?
It's important to ask the front desk whether they understand your insurance and if there are any payment choices available.
It's important to know if your medical and dental records will be kept in a permanent file.
advises anybody looking for a dentist to disclose any prior dental experiences or dental issues, as well as any anxiety they may be experiencing. "Ask as many questions as you have,"
Grab a Partner
You should prioritize finding a dentist who can function as a member of your overall medical care team when making your selection. "Dental health may have a significant influence on your entire health." "Find someone who can inspire you, be a trusted counsel when health difficulties develop, and help you with your dental care selections,"