You won't have much longer to wait until classes resume after the summer break in Orem. You should still make sure your child has a healthy smile before sending them back to school, whether they will be attending traditional classes or doing their schoolwork at home.
Back-to-school dental visit is a requirement at several institutions. In spite of this, any time of the year is an excellent time to make an appointment for one of your child's routine checkups. Dr. Mary Hayes, a pediatric dentist and past president of the American Dental Association, says, "Once school begins, we will assist in identifying any problems and resolving them so that your child does not need to miss any classes." Since summer is a time when routines are often abandoned and sweets are more readily available, The time is right to help your kid resume good dental hygiene habits.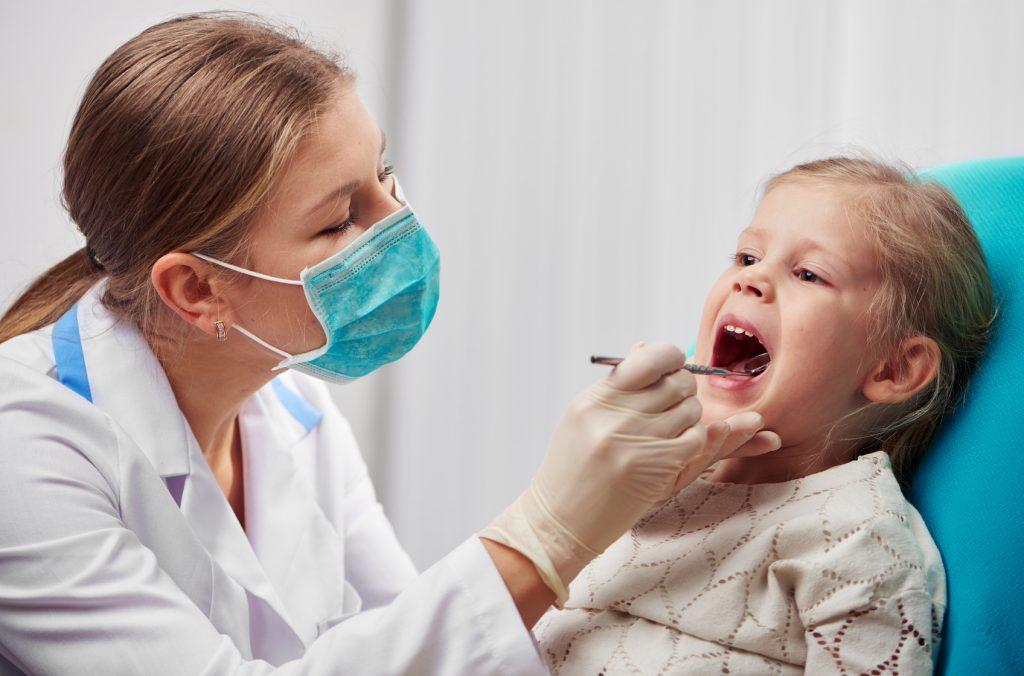 In the same way that your child's upcoming academic year may look somewhat different to them, the back-to-school appointment that they have scheduled will also have some new elements.
The Following is a List of Questions That You Should Ask at The Appointment for Your Child:
What is the Overall Condition of My Child's Teeth?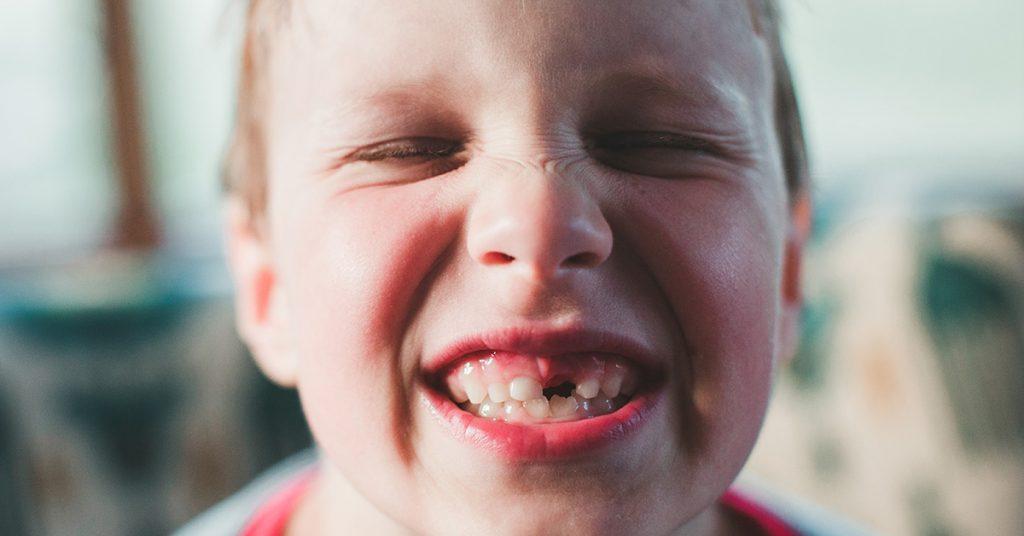 The dentist will examine the entire oral cavity, teeth and gums, of your youngster. Dr. Hayes explains, "We will examine to ensure teeth are lined up properly, Your youngster has a perfectly normal bite, and still keep an eye out for [orthodontic] issues in the future." We're also doing our part to ensure the Tooth Fairy gets all the children's teeth she deserves.
Is My Kid Getting a Cleaning Today?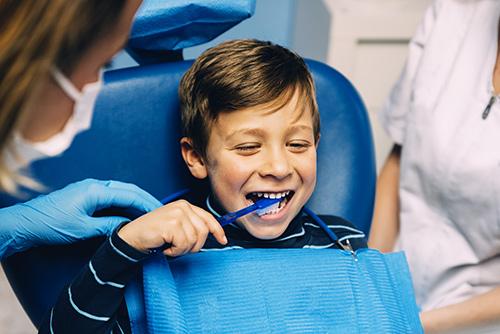 This is essential no matter how properly your kid brushes their teeth. The bacteria that cause cavities cannot be removed by brushing alone, even if you or your child brush twice a day, Dr. Hayes warns. On the flip side, "A child may go to summer camp and not use their toothbrush once.."
This is why the help of a professional cleaner can make such a difference. She says, "It helps maintain gum tissue healthy and eliminate more of the cavity that causes germs." Additionally,  "It also has the ability to eliminate most or many of the stains that are on teeth."
Should I Get an X-Ray for My Child?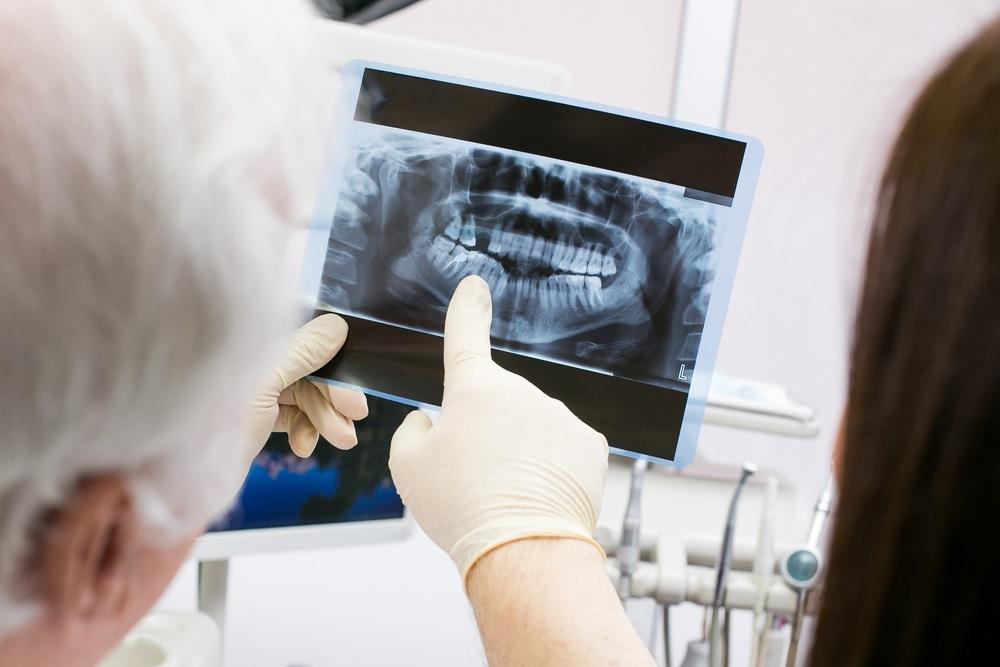 X-rays allow the dentist to examine the roots of your child's teeth and monitor their growth. You can use them to check for cavities between your kid's teeth as well. According to Dr. Hayes, "the process of degradation can move very quickly," therefore the earlier that we can detect it, the better.
Your kid probably won't require an x-ray at every checkup. The only time we do them is when it's really necessary," she says.
Can You Examine My Child's Mouthguard?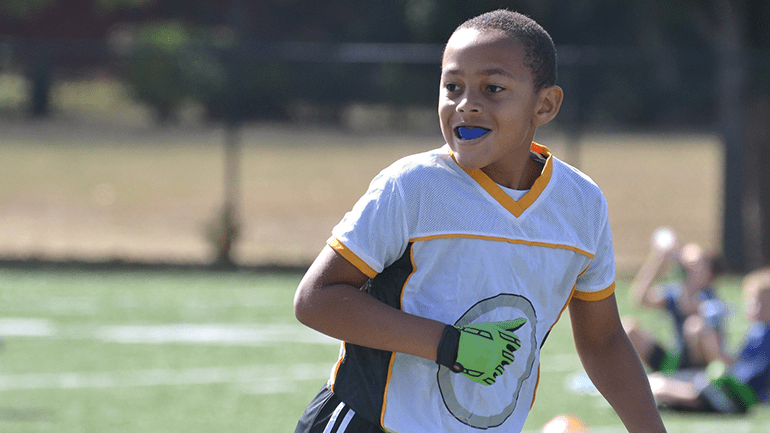 You should bring your child's mouthguard to the dentist every six months if he or she participates in year-round sports. She warns that "Your child's mouthguard may need to be updated if he or she has a growth spurt during which teeth are lost and new teeth have emerged.."
How Do Sealants Work?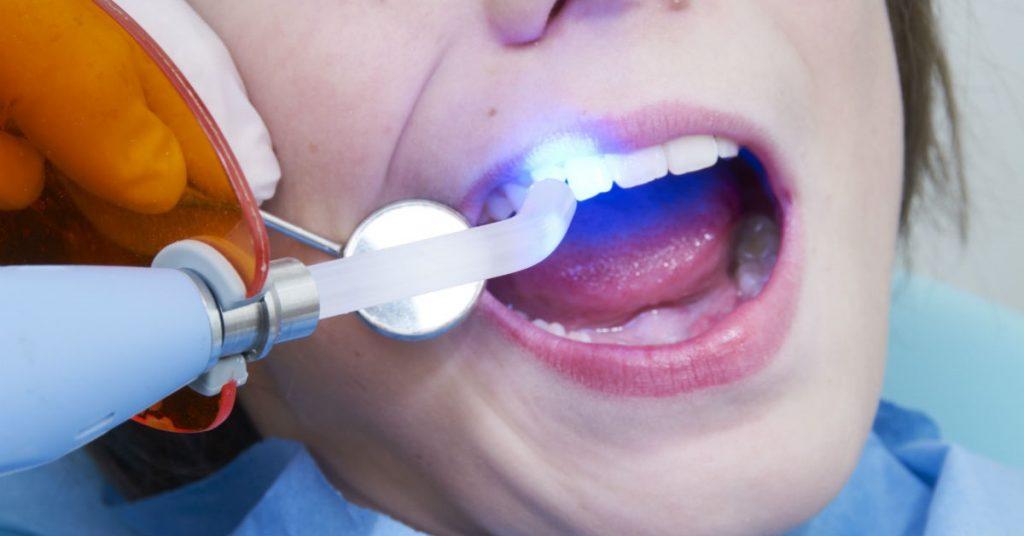 In addition to regular brushing and flossing, sealants can help protect your child's teeth against decay. For added protection, your dentist may choose to apply a thin layer of sealant (often composed of plastic but sometimes other dental materials) on the chewing areas of your child's permanent back teeth (called molars). When sealants are placed on a child's teeth, they prevent food particles and cavity-causing bacteria from getting trapped in grooves and ridges that a toothbrush can't clean. This helps prevent cavities from developing and any little decay that may already be present from getting worse.
Having sealants placed on your permanent molars can cut your chance of getting a cavity by as much as 80 percent. Once your child's permanent teeth have broken through the gums, it is time to acquire sealants (Typically, at the age of 6 and again when they are 12). Putting on or applying a sealant is completely safe, as stated by Dr. Hayes. When their children's permanent molars begin to erupt, parents should inquire about the possibility of sealants. Your child's dentist will check the strength of the fillings at each checkup to make sure they last as long as possible.